I am a patient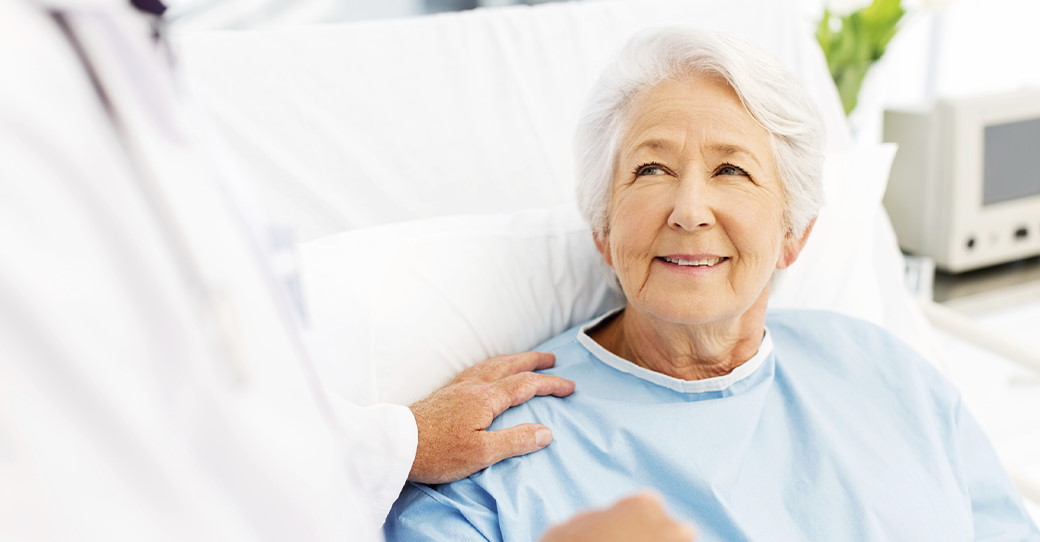 We appreciate coming into hospital can be daunting for patients and that's why we pride ourselves on making sure your hospital stay and experience is a positive one.
COVID-19 precautions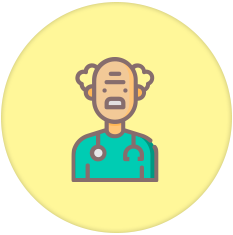 STOP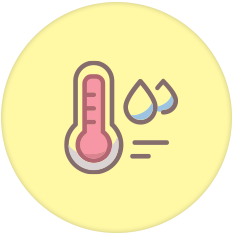 TEMPERATURE CHECK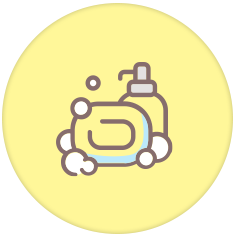 WASH HANDS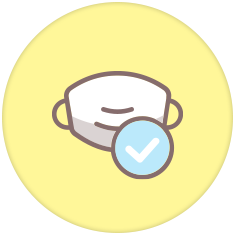 WEAR A MASK
We are doing everything possible to ensure the safety of all of our patients, visitors, and staff during the COVID-19 pandemic.
It is important that you know what you should be doing to stay safe, what the Trust is doing to keep you safe, and how some of our services may have changed to support safety for everyone.
To ensure the safety of out patients, visitors, and staff, the Trust has made a number of changes to the general running of its sites and services.
Outpatients
Outpatient appointments
We offer various forms of outpatient consultations, including face-to-face, telephone, and via video. We will review your referral and then book you an appointment which is most appropriate for your referral.
Our average waiting time from referral to your first appointment is 3–4 weeks, sometimes sooner.
When attending a face-to-face appointment, you will be asked some questions by the arrival team in relation to COVID-19 and also asked to have your temperature checked. From there, you will proceed into the waiting room for a short period of time before being seen by one of our specialists.
All of our oupatient appointments are overseen by a consultant. However, you may not necessarily be seen by a consultant. If your specifically want to see a consultant, please make one of the team aware on arrival and we will do our best to accommodate your request.
Inpatients & day case
Inpatient appointments
If you are unable to attend your appointment, please inform the team. Please can you let us know as soon as possible, ideally at least one week before to enable us to give your appointment to someone else who is waiting. Thank you.
Day case appointments
We are proud to boast that we have some of the highest day case rates in the country. This means that after most of our surgical procedures you can go home on the same day, rather than an overnight stay in the hospital. Our fantastic day case team will welcome you on arrival before preparing you for surgery.
Once you have been told you require an operation by your orthopaedic surgeon, you will need to undergo a full pre-operative assessment to determine your fitness for an anaesthetic.
The preoperative assessment process will take approximately 1–2 hours. This will depend on whether you have other medical problems or complex needs. In these instances, you may need to be seen by a consultant anaesthetist for further discussion.