Work with us
At the Midlands Orthopaedic Centre one of our main priorities at the centre is to be the place people choose to work. Our motto is simple: happy staff means happy patients. The MOC employs around 250 staff ranging from doctors, nurses, therapists, theatre practitioners, administrative and secretarial staff.
We offer our staff a range of training and education opportunities and firmly believe that our staff are the most important asset we have.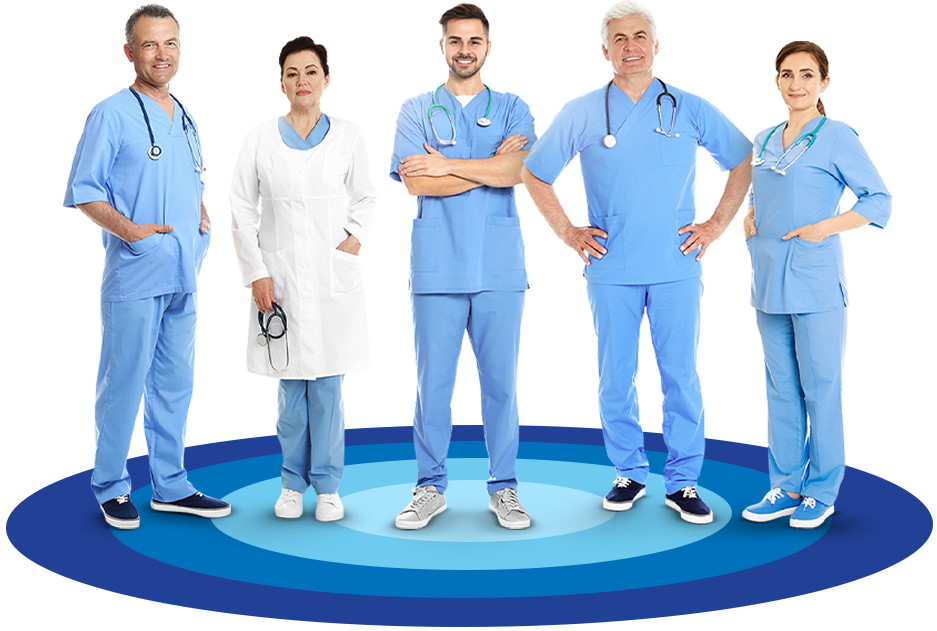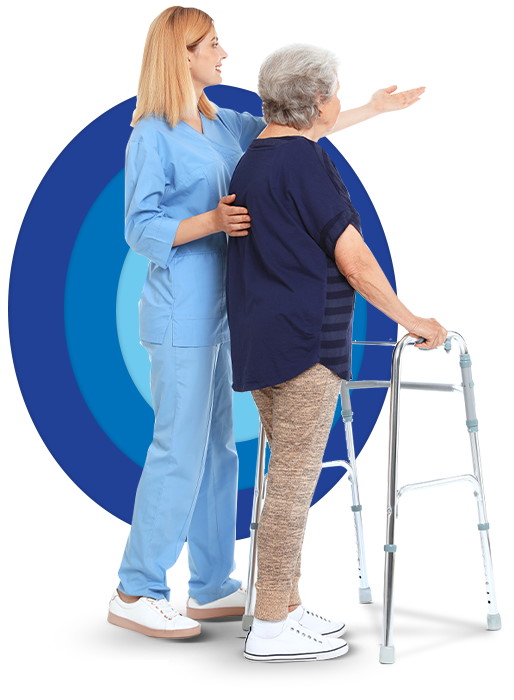 Why people work with us
At the MOC we are on big family with one common goal – to provide the best orthopaedic care to our patients. Providing our staff with the best environment and equipment to achieve this is paramount to us. Here is what to expect working at the MOC.
Development – flexible working opportunities and excellent internal and external training and development packages
Environment – a positive, values-based learning culture
Wellbeing – an exciting staff wellbeing programme and flexible work options
Supportive – full support for newly qualified staff and longer serving staff
Leadership – well developed, positive and progressive leaders, both clinical and non-clinical
Ambitious – innovative surgical and non-surgical services with a strong research link. Active support service growth, development, and improvement
Accessibility – well-located sites with easy transport links
Supporting your application
MOC is the leading orthopaedic centre in the Midlands and whether you are newly-qualified, returning from a career break, or looking for a new challenge, we have some exceptional opportunities to build and develop your career in healthcare.
We are always looking for passionate and skilled individuals to join our elite team.
See our available positions at NHS Jobs