Virtual clinics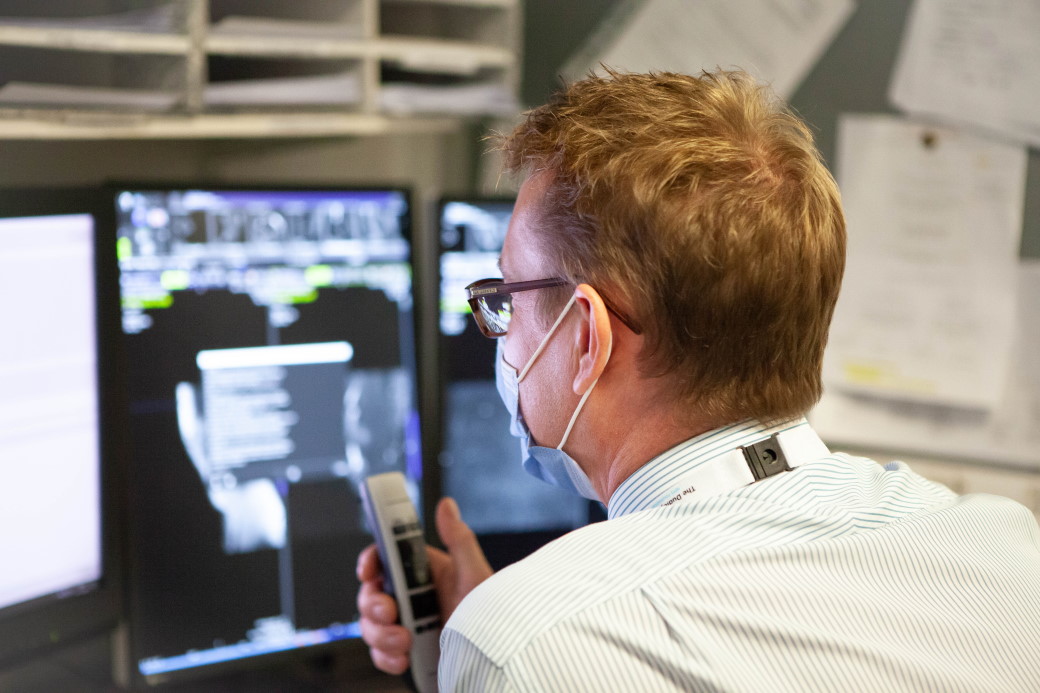 Fracture virtual clinics
Fracture clinic patients are typically received via the Emergency Department, general practitioner referrals, and internal orthopaedic on-call referrals. All new fractures a viewed in virtual fracture clinics (VFC) prior to attending the department. Here a plan is formulated by the consultant and nurse. The nurse then contacts each patient via telephone to advise of a plan. Many patients are discharged with information leaflets advising patients to contact the department if they do not progress as suggested.
The plaster service is also located within the department. Russells Hall Hospital routinely functions from 08:00–18:00 Monday to Friday. We sometimes put on additional weekend clinics to cope with the demand. We are committed to reviewing our fracture clinic patients for their first appointment virtually within 72 hours. We achieve this 99% of the time.
Elective virtual clinics
Elective orthopaedic patient care is received into the service via general practitioners, orthopaedic consultants, and orthopaedic assessment service (OAS) referrals.
Corbett Hospital (elective orthopaedics) routinely functions from 08:00–17:00 Monday to Friday. Elective patients are reviewed both face to face and virtually via telephone consultation or Attend Anywhere depending on patient requirements.