Our results
We are proud of our clinical outcomes and the National Joint Registry (NJR) details all of our outcomes which we encourage our patients to review.
We are delighted to have been awarded NJR Quality Data Provider for 2019/2020. The NJR Quality Data Provider award scheme has been developed to offer hospitals a blueprint for reaching standards relating to patient safety through NJR compliance and to reward those who have met targets in this area.
The National Joint Registry shows that our revision rates for both hip and knee replacement surgery are below the national average. This means that the likelihood of failure of joint replacement surgery is lower than the national average. Patient reported improvement measures (Oxford hip score and Oxford knee score) are both above the national average. Find out more at the NJR profile for Russells Hall Hospital.
91.8% of patients would recommend us to their friends and family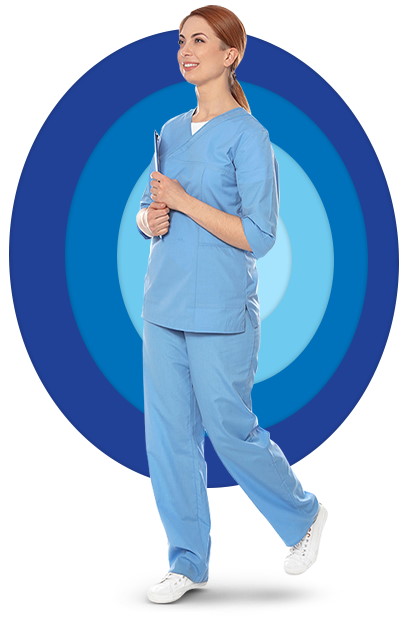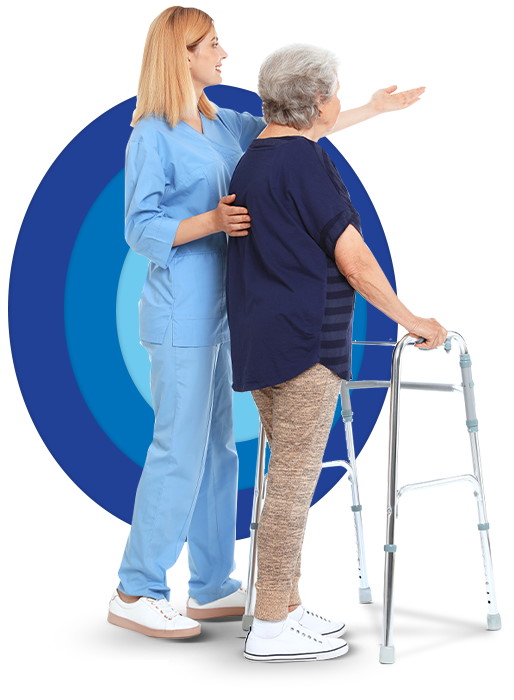 Consistently meeting the 92% referral to waiting time target
Have some of the best clinical outcomes nationally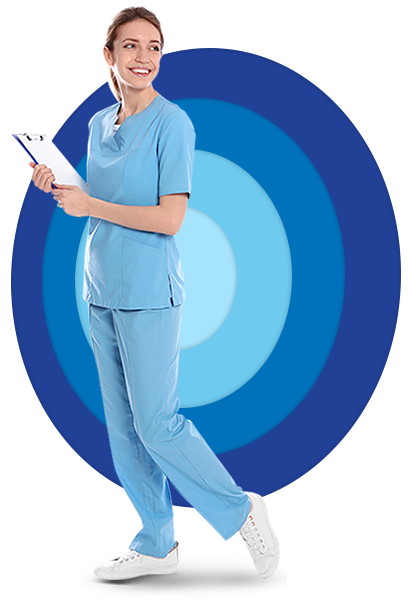 Further results
We perform a high proportion of our elective procedures as day case surgery. Our performance is in the top quartile of NHS Trusts nationally. This helps to enhance patient experience as well as making best use of our bed capacity and reducing waiting times.
The National Hip Fracture Database is a national audit of patients who are treated in hospital following a fall and sustaining a fracture of the femur. The dashboard for Russells Hall Hospital shows that we're in the top quartile performance nationally for meeting the best practice criteria, for assessment and for surgery supervised by a consultant surgeon and anaesthetist. Our rate of follow up at 120 days was also better than other hospitals nationally. Find out more at the National Hip Fracture Database dashboard for Russells Hall Hospital.
Getting It Right First Time is a programme delivered in partnership with the Royal National Orthopaedic NHS Trust and NHS Improvement. The programme is designed to improve the quality of care within the NHS by reducing unwarranted variations. In 2016, the Trust was commeneded for being better than the mean for our return to theatre for infection or surgical complication within 30 days of discharge from their original procedure. The visiting team found that we were significantly better than other Trusts in the country reporting 4.75% for primary hip compared to the national mean of 8.75%. Patients that had a primary knee replacement or hip arthroplasty or open reduction of femur following admissions for fracture neck of femur, also have lower readmission rates for surgical or infection complication compared to other NHS providers.