Trauma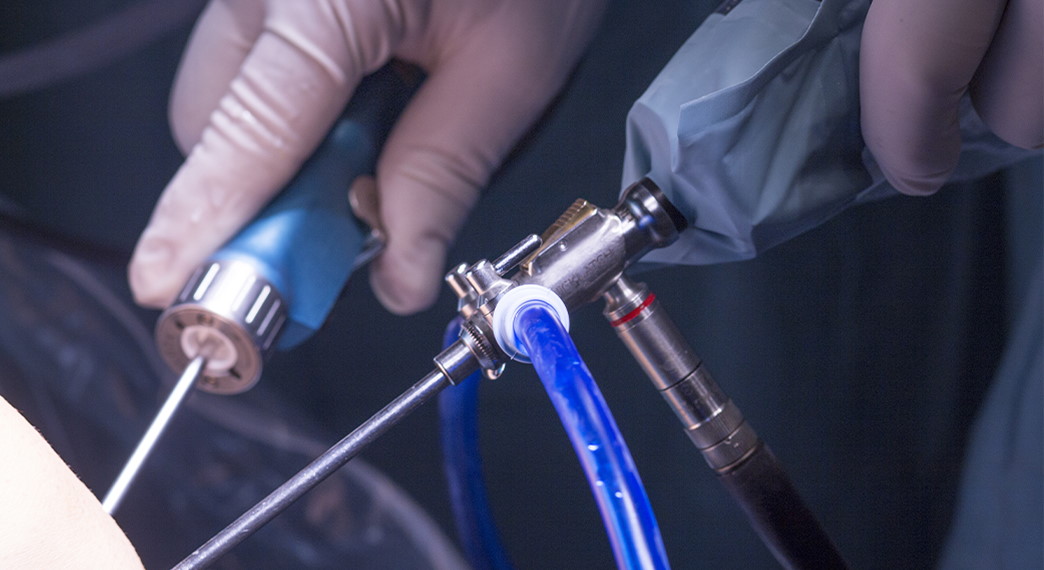 We operate on trauma patients seven days a week.
Our acute trauma services deals with the full range of fracture work accommodating any acute and urgent orthopaedic conditions, both for adults and paediatric patients. We are part of the Birmingham and Black Country Trauma Network and were awarded Trauma Unit status in 2012. We perform very well against the national best practice tariff for fracture neck of femurs, measuring us against key indicators which we know when achieved improve outcomes for our patients.
We have a dedicated consultant undertaking a ward round 7 days a week. We also have a dedicated registrar who is resident on call until 9pm every day of the week to support with acute admissions from A&E and GP referrals.
There are daily consultant-led trauma operating lists in a dedicated trauma theatre and Monday to Friday fracture clinics in support of emergency department patients. We are one of the only trusts in the region to offer virtual fracture clinics. Led by consultants and supported by dedicated trauma coordinators, this service provides all patients and their GP with a shared care plan which details diagnosis and fracture management. This standardises treatment for all patients and reduced unnecessary attendances for patients to be seen face to face in the fracture clinic.
The team have a dedicated, electronic database which details all patients waiting for surgery, both at home and as inpatients. Patients waiting at home for surgery will be kept up to date with their care plan by our two dedicated trauma coordinators. However, if patients have any queries on their treatment plan then they can contact the trauma coordinators directly on 01384 456111 and ask switchboard to bleep 7784.
Popular searches
Book an appointment now
Virtual clinics