Welcome to the Midlands Orthopaedic Centre (MOC), located in the heart of the Black Country and proudly part of The Dudley Group NHS Foundation Trust. We offer a range of outstanding services from Russells Hall Hospital in Dudley and Corbett Outpatient Centre in Stourbridge. We pride ourselves on being a centre of excellence and successfully perform thousands of operations each year with fantastic clinical outcomes, low complication rates, and excellent patient feedback.
Here at MOC our services are designed with the patient at the centre and proudly boast the best waiting times in the region.
Popular searches
Our fantastic staff have 100's of years of collective experience in trauma & orthopaedics. We have a dedicated team of 12 full time substantive consultants and three part time consultants providing paediatric orthopaedic services in collaboration with Birmingham Children's Hospital, each having an area of specialism and expertise.
We have various other specialist roles in the MOC including nurse consultant, advanced nurse practitioner, and physician associates. Before you come in for your appointment with us, here's some information about our team.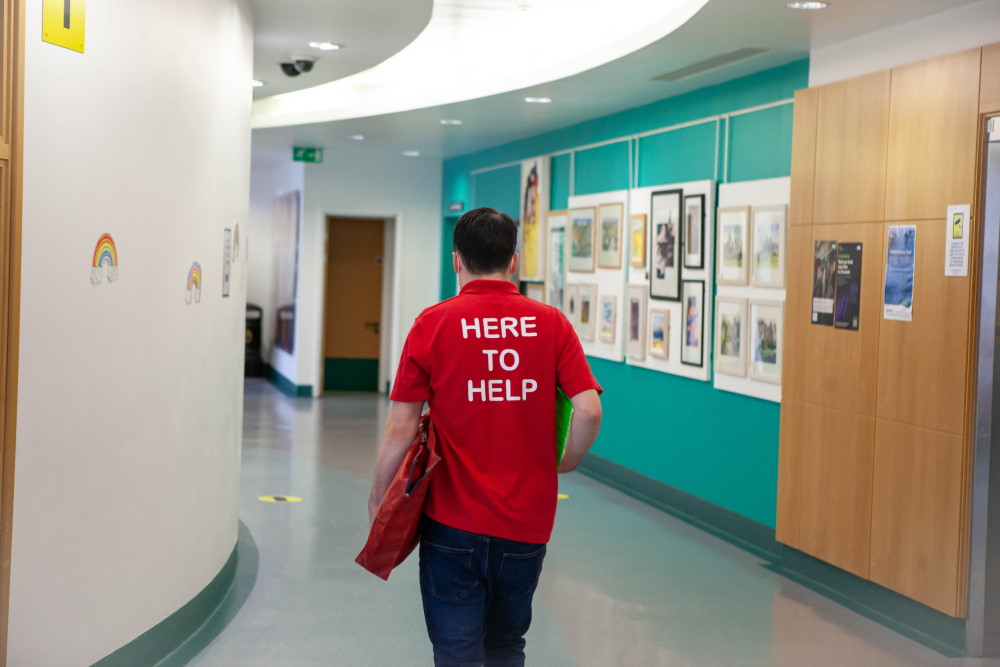 Our enhanced recovery program speeds up recovery and decreases the length of time patients need to spend in hospital. We provide consultant nurse-led classes for patients about to undergo hip and knee surgery, ensuring they are given all the necessary information ahead of surgery on what to expect.
Thanks to improvements in surgical and anaesthetic techniques over the years, it has been possible to reduce the length of stay in hospital for this type of surgery. We have now progressed towards day case joint replacement surgery for suitable patients with a comprehensive recovery package available in their own home. Our first day case knee replacement occurred in October 2019.
Joint school presentation
An essential part of the enhanced recovery program is the joint school education appointment prior to your surgery. You have the opportunity to receive information and education to prepare you for your hospital stay, your rehabilitation, and your recovery, and you are also given the opportunity to ask any questions.
If you're waiting for surgery, please contact us to discuss your options.