Our research
Research and development is a key part of the success of the Midlands Orthopaedic Centre.
It is how we obtain new knowledge and how we obtain new treatments to ensure we provide the best possible patient care using the latest evidence based techniques.
Evidence suggests that patients who receive treatment in organisations that participate in active research have better clinical outcomes.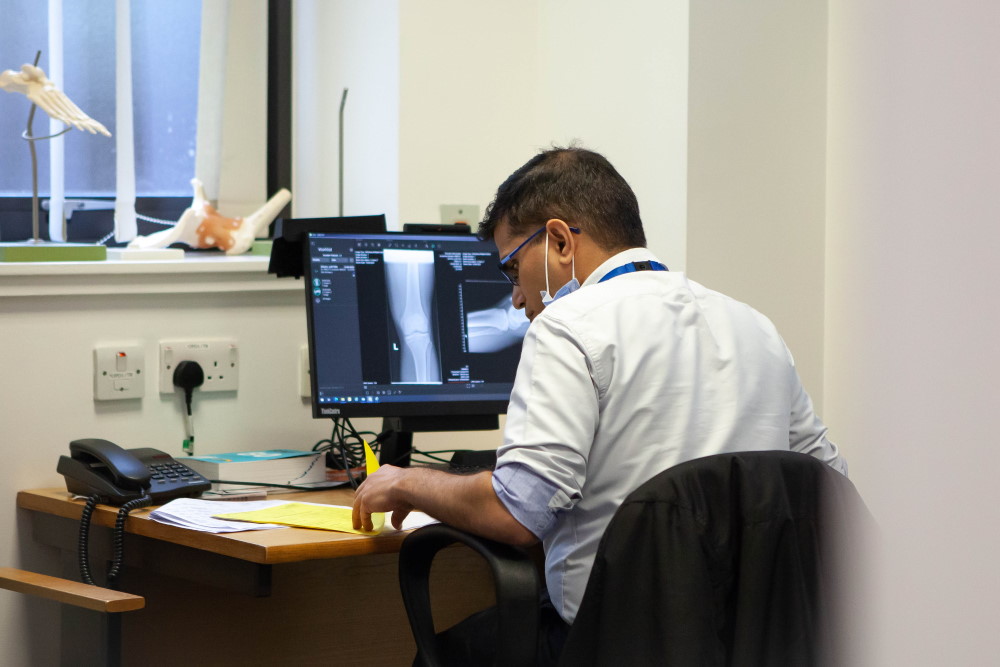 Publications
Directors of research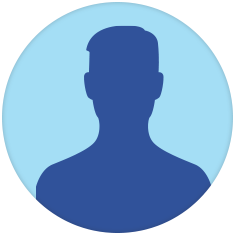 Dr Jeffrey Neilson
Research and Development director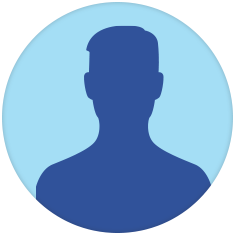 Prof. George Kitas
Director of Research & Academic Studies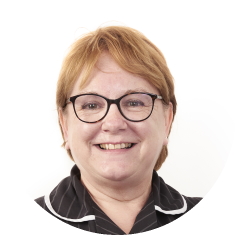 Dr Gail Parsons
Nurse Consultant & Deputy Director of Research and Development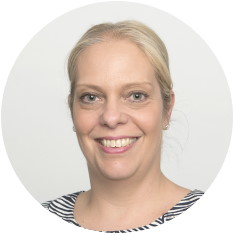 Claire Phillips
Research and Development Manager
Specialty nurses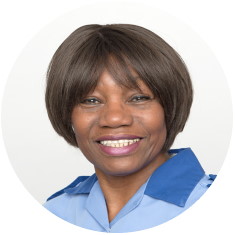 Elise Cooke
Trauma & Orthopaedics Research Nurse
R&D office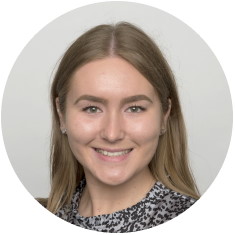 Lucy Askins
Research Support Officer for Trauma & Orthopaedics
Specialty recruitment figures
| Study title | Project description | Target | % of target |
| --- | --- | --- | --- |
| Can Shoulder Arthroscopy Work (CSAW) | A randomised controlled trial that compared Arthoscopic Subacromial Decompression against an investigational shoulder arthroscopy (without spur removal/decompression) to indicate whether spur removal was really necessary and in turn, assessing the effectiveness of the ASAD procedure. Both surgical interventions are routine and mirrored each other except for the spur removal element. Both treatments were compared against a control (non-operative management with specialist reassessment) group to indicate whether surgery in general was effective for patients with sub-acromial pain. Patients randomised to either of the surgical options were blinded to the type of surgery received. | 5 | 480% |
| INTEREST | Intervention to reduce sitting time in older adults undergoing orthopaedic surgery. To assess the feasibility of a study to reduce sitting time in older adults >= 65 year undergoing orthopaedic surgery. The main outcome was feasibility, assessed with study statistics and by using a questionnaire at baseline, pre-surgery, and 6 weeks post-surgery. | 45 | 77.78% |
| Adipokines in Osteoarthritis | Investigating the role of adipokines in osteoarthritis (OA) by investigating the molecular mechanisms by which the adipokines impact on OA cartilage and bone remodelling in order to identify key targets for potential therapuetic intervention. | 70 | 322.86% |
| ASCRIBED | The impact of acute systematic inflammation upon cerebrospinal fluid and blood biomarkers of brain inflammation and injury in dementia: a study in acute hip fracture patients | 10 | 470% |
| Wellframe Validation Study | To assess the utility of using patient reported outcome measurement information system (PROMIS) computer adaptive tests (CATs) by assessing outcomes in subjects receiving TKA via PROMIS CAT physical function, pain interference, and depression domains and by validating these against the gold standard of the Oxford knee score. | 10 | 180% |
| CCRN 778 (Process Implant Versus Surgical Decompression) MINUTEMAN | Efficacy and quality of life following treatment of lumbar spinal stenosis, spondylolisthesis or degenerative disc disease with minuteman interspinous interlinear fusion implant versus surgical decompression: a prospective randomised trial | 24 | 66.67% |
Open recruiting T&O studies
Study title
Project description
Target
% of target
HUSH Trial
A two phased multi-centre prospective randomised trial which will compare non-surgical treatment of humeral shaft fractures with surgical management. The outcomes will be pain, function and quality of life and the trial will also compare the cost-effectiveness of the two treatments.
Joint Pain and Inflammation in Osteoarthritis
To determine whether specific synovitis-associated lncRNAs are localised to areas of synovial tissue associated with OA pain. Whether these lncRNAs are associated with greater pain intensity. Whether modulating their activity mitigates the production of pain mediators and alleviates pain.
41
104.88%
Muscle and Fat Cross Talk
The role of muscle and fat cross talk in joint damage. To examine the interaction, also called cross talk, between muscle, fat, and joint tissue from patients undergoing orthopaedic surgery in order to identify new targets for therapeutic intervention.
400
9%