About our Trust
Based in the heart of the Black Country, The Dudley Group NHS Foundation Trust is the main provider of hospital and adult community services to the populations of Dudley, significant parts of the Sandwell borough and smaller, but growing, communities in South Staffordshire and Wyre Forest.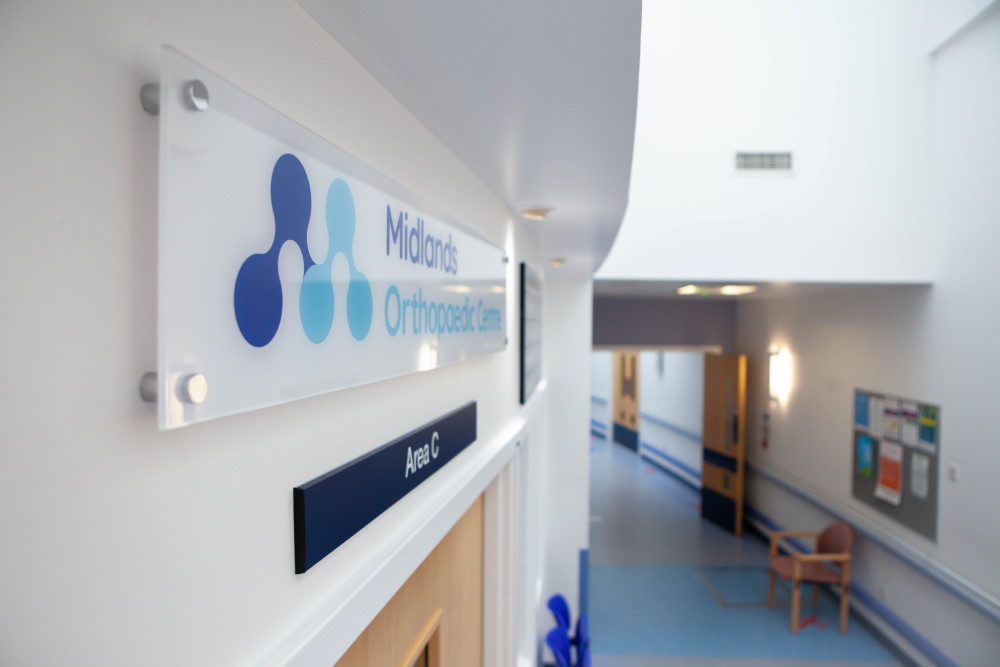 The first hospital trust in the area to be awarded coveted Foundation Trust status in 2008, we provider a wide range of medical, surgical, and rehabilitation services.
Our hospitals are among some of the most technologically advanced in the country, where state-of-the-art equipment and modern, purpose-built buildings combine to create the highest standards of patient care.
In a year we...
deliver 4,700 babies
see around 500,000 outpatients
treat almost 100,000 patients in our emergency department
maintain 13,000 public members
Our PFI partners...
dispose of approximately 900 tonnes of clinical waste
sterilise 630,000 clinical instruments
undertake 100,000 portering moves
recycle approximately 120 tonnes of cardboard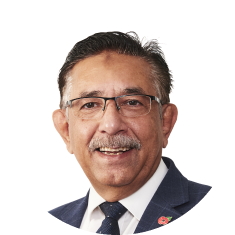 Consultant Orthopaedic Surgeon & Clinical Service Lead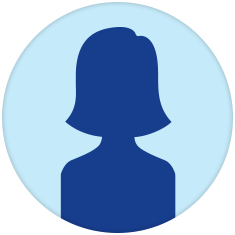 Sheree Randall
Matron
Our fantastic staff have 100's of years of collective experience in trauma & orthopaedics. We have a dedicated team of 12 full time substantive consultants and three part time consultants providing paediatric orthopaedic services in collaboration with Birmingham Children's Hospital, each having an area of specialism and expertise.
We have various other specialist roles in the MOC including nurse consultant, advanced nurse practitioner, and physician associates. Before you come in for your appointment with us, here's some information about our team.
Our sites
The Midlands Orthopaedic Centre runs its service from two hospital sites at Russells Hall Hospital in Dudley and Corbett Outpatient Centre in Stourbridge.
The Russells Hall Hospital has been providing services since it was opened in 1984 and more recently the Corbett Outpatient Centre which opened in 2007 in a ceremony conducted by Tony Blair.
Plan your visit to the Russells Hall Hospital and Corbett Centre.